The stress test - how to know you are in your full power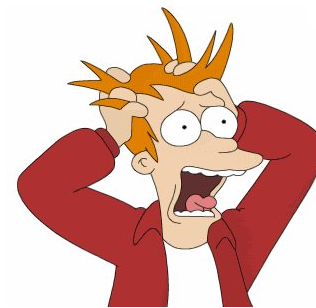 I have a wonderful new client who came to me with some goals that she wanted to work on through coaching. Not so unreasonable you might be thinking.
And a couple of months ago I would have jumped right into the goals with her, making sure they were SMART and all the rest of it, being there to encourage and spur her on.
But with the clarity I have now, I could see that there was a stress around the goals. She was making them mean something about her value and worth which created a pressure to achie…
Categories